Providing Private Wellness Solutions to Communities and Beyond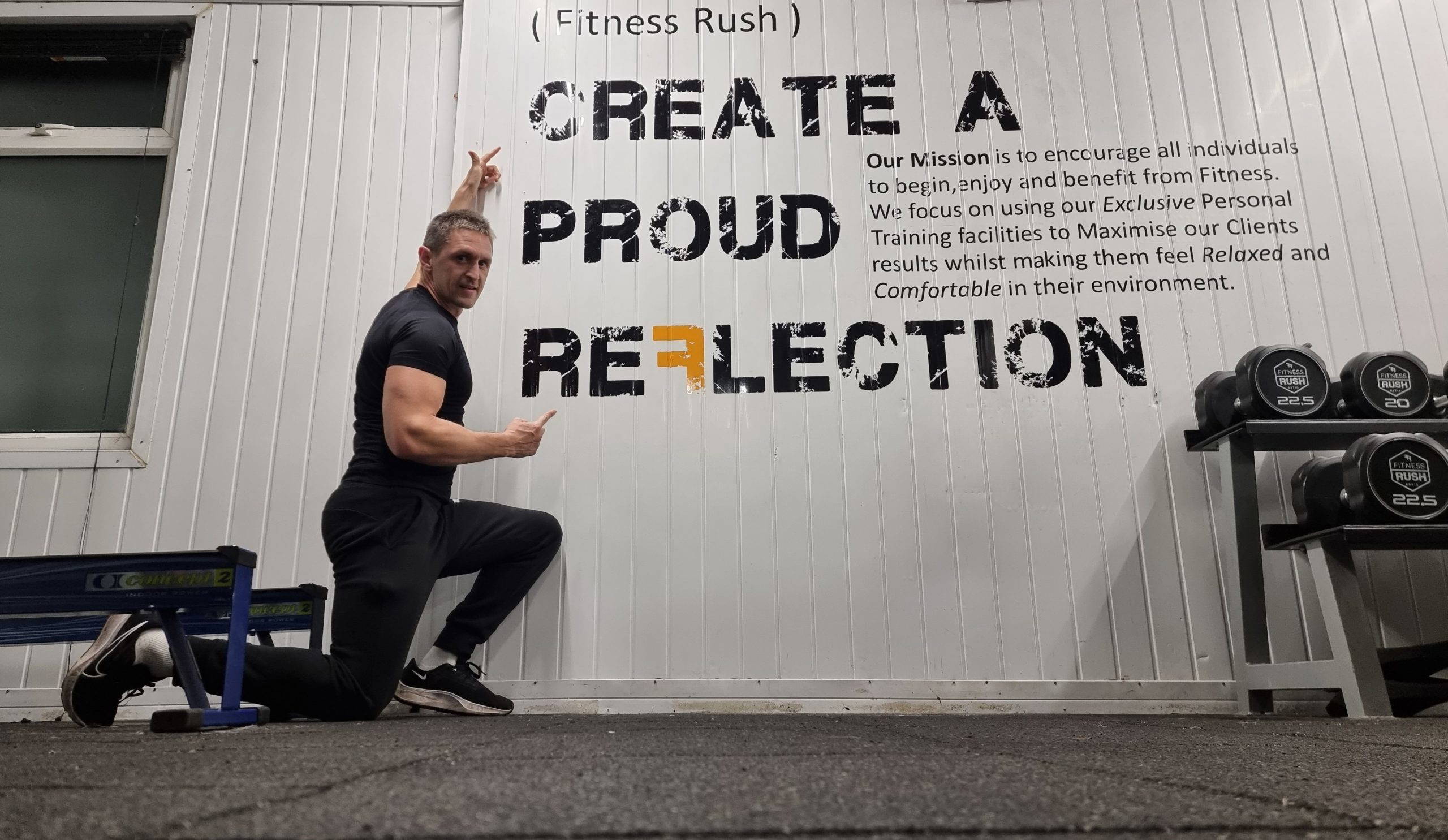 How it all began, what to expect now and in the future
Learn how Liam Rushmer turned his parents garage into a Fitness Empire
Become a Fitness Rush business owner
This is your chance to benefit from everything Fitness Rush has become and create proud reflections for yourself. 
Supporting those who need it the most
We have teamed up with some amazing charities who are dedicated towards ensuring children have pathways in life.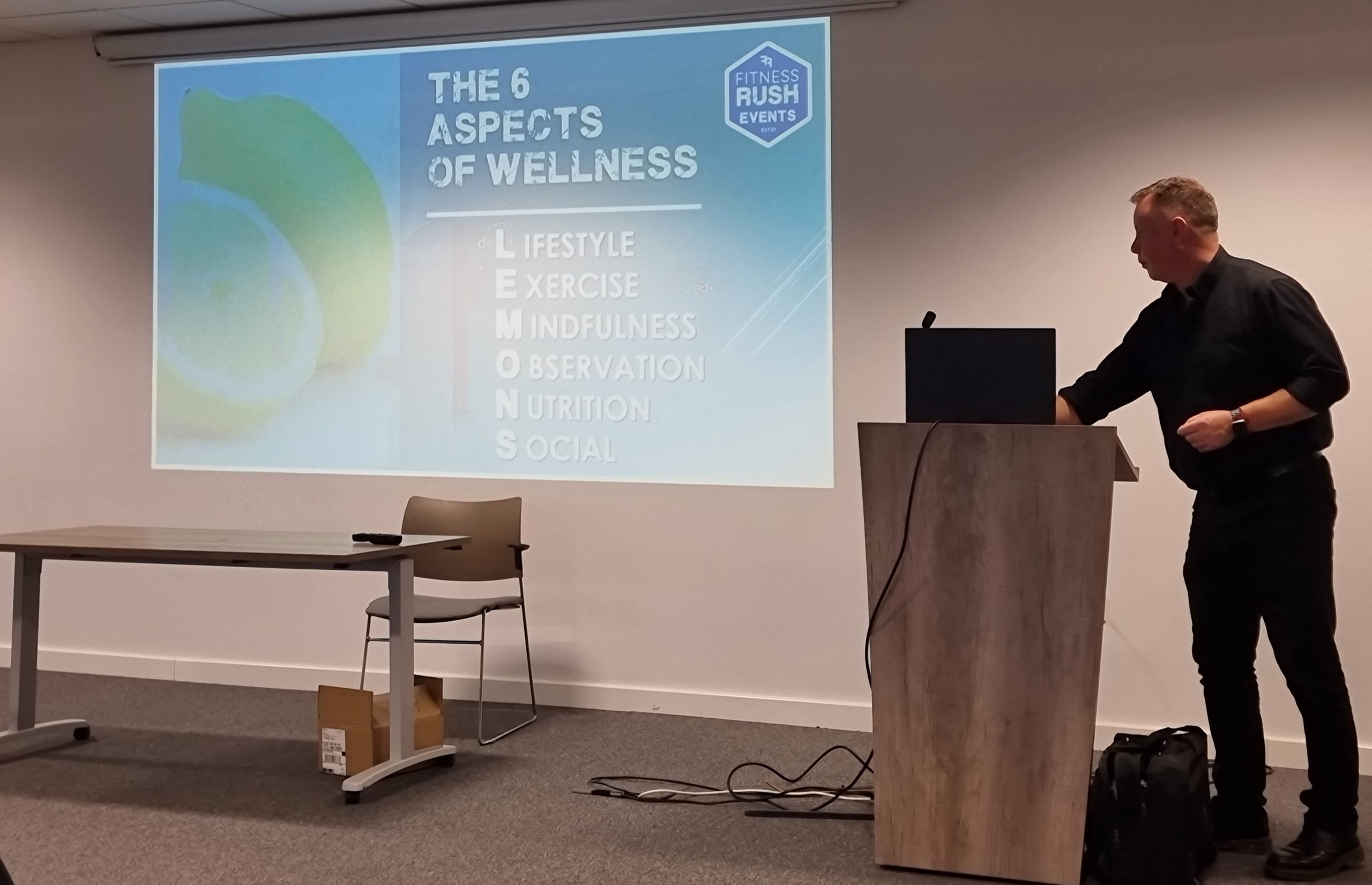 Delivering Wellness Seminars to Families, Businesses and Communities
Discover our 6 main principles towards a better well-being to help improve physical and mental health during everyday life.
Our proud sponsorships within our community and beyond
We have strategically partnered with local sports teams, charities and businesses to help communities thrive.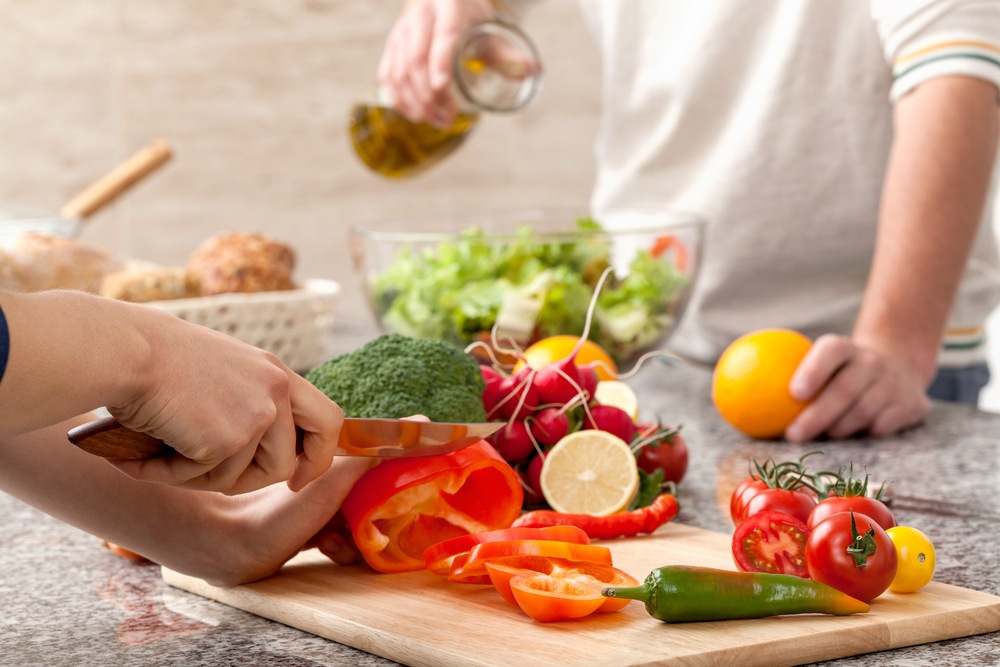 Fueling for Success, Discover our secrets to wiser nutrition
Food is more than comfort, it's the nourishing factor that creates a healthier you.