Our community projects have been developed utilising our years of experience within the fitness industry and continued work with local individuals, families and businesses. We provide private wellness solutions to those who prefer to exercise in privacy away from busier environments. This has proven to Create a safe haven for mental health patients and people recovering from personal battles.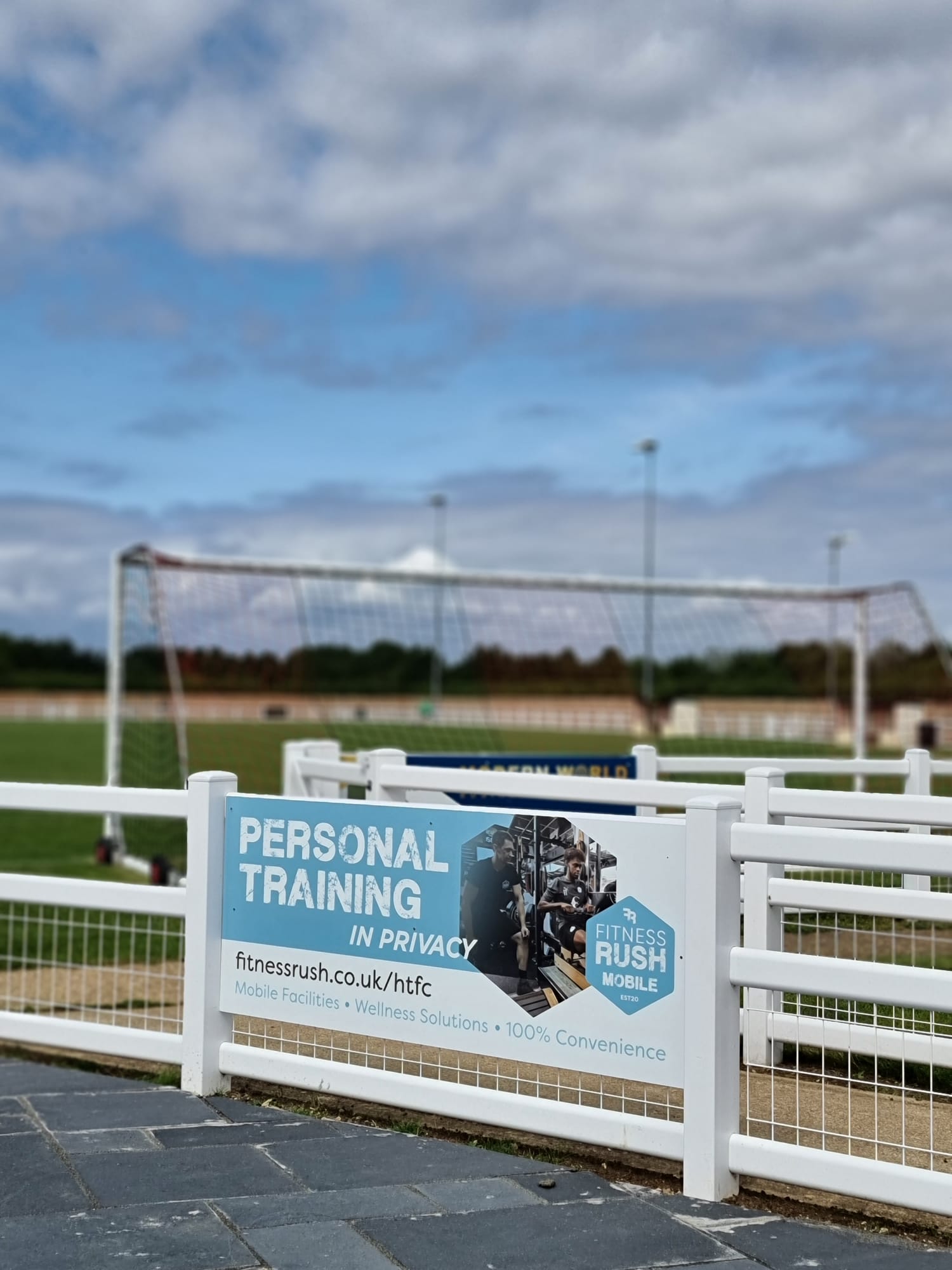 Considering our focus on privacy and wellness, we have developed a state-of-the-art mobile facility capable of visiting homes, public spaces and work places with the main aim of educating communities on Lifestyle, Exercise, Mindfulness, Nutrition and Social Activities.
We feel this gives us a great opportunity to offer tailored support to families who would benefit from advice and training to reduce obesity and provide lifelong knowledge surrounding sustainable health improvements.
Starting with the younger generation, we have implemented development programmes to ensure our children have pathways to follow in life.
To help nurture the growth of the younger generation, we also work with families to teach how healthy nutrition and increased exercise can help improve overall well-being and sustainability.
The newest brand division; Events, delivers wellness seminars to communities, businesses and charities. Through our well developed LEMONS principles, we present how Lifestyle, Exercise, Mindfulness, Observation, Nutrition and Social Awareness can change lives for the better.
Fitness Rush Franchise now gives us the opportunity to bring our services to your community soon, wherever you may be.
Contact us today and let's get started
.For more information or to get started on your new health and fitness journey with Fitness Rush, call Liam on 01487 208150 or use our online contact form to get in touch about our services…