All of the Professionals here at Fitness Rush have been personally picked by owner and founder Liam Rushmer, with the main objective of creating an exclusive fitness facility which serves many specialist areas. Each individual has earned their nationally accredited qualifications and are always adding to their knowledge through further education and experience in their fields. We all strive to be the best at what we do, so you get the very best service possible from start to finish.
Below you will see each Professionals' speciality and how they can help you reach your all-important goals. Or alternatively tell us your fitness or health goals and we will help match you with the best expert for you.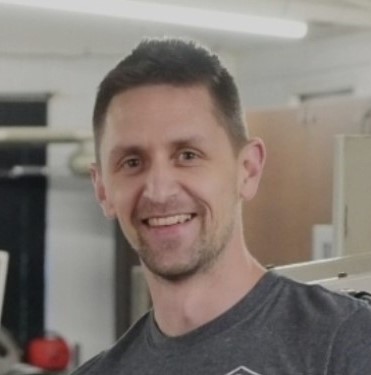 Meet Liam Rushmer
Meet Liam, owner and founder of Fitness Rush. Liam prides himself on no nonsense results by applying a no pressure approach to training. He has adapted his methods over the last 12 years of training individuals and has found the most effective way of helping clients surpass their goals at a manageable pace.
Combining strength and cardiovascular training, Liam has developed hundreds of training programmes to make sure each plan is tailored to each and every client. No two plans will ever be the same and by using his extensive knowledge, Liam ensures his clients are comfortable and training within their limits whilst reaching every target they set out to hit.
Liam continually proves that Fitness is for everyone and takes away the anxiety of training in gyms by offering an exclusive personal training gym which targets people who just want to succeed.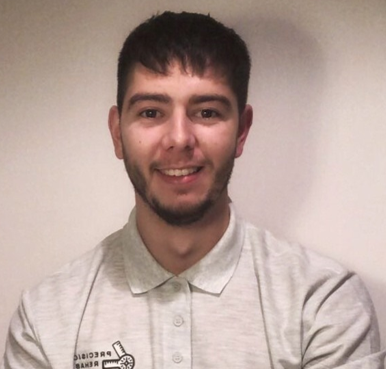 Meet Charlie Hewitt
A First Class Sports Therapy graduate, with experience working in elite sport, with the likes of Southampton FC and currently working with Norwich City FC. With a systematic approach, focusing on functional movement, he has developed a proven approach to effectively help clients achieve their goals.
Whether you are in pain, need to relax and de-stress, have a sporting injury or simply want to improve and optimise your physical potential, Charlie is here to help!
Utilising manual therapy techniques such as soft tissue massage, joint mobilisations and mobility techniques; alongside precise exercise prescription and correct implementation of these exercises.
His understanding of the human anatomy has allowed Charlie to transfer his physiotherapy skills towards personal training his clients towards ultimate sports performance.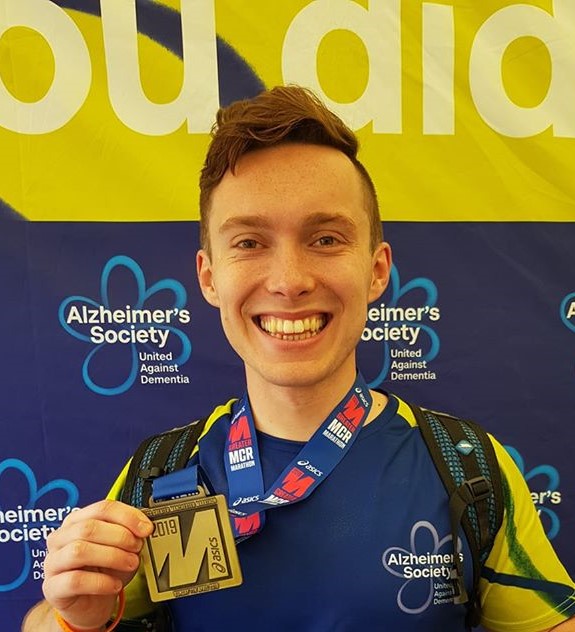 Meet Tom Baker
With years of sport and fitness behind him, Tom brings a wealth of personal experience towards keeping fit and increasing overall wellbeing.
Tom's approach is directed towards a simple but effect method of training which uses functional and resistance exercises to increase strength and reduce body-fat simultaneously.
Whether you are looking to gain muscle, lose fat or increase mental health, Tom is here to help!
With his infectious smile, Tom's energy and willingness to provide the best personal training session's possible is clearly echoed by his clients positive reactions and results.
Tom's friendly but professional attitude portrays everything Fitness Rush stands for and his Client's results speak for themselves.