Providing Private Wellness Solutions to Communities and Beyond 
The story begins in 1998 when Liam sketched his first gym and created the
name Fitness Rush taken from the first part of his surname "Rushmer", aged 15.
2007
Liam's Fitness journey began after a near death experience led him
to use exercise as a rehabilitation tool.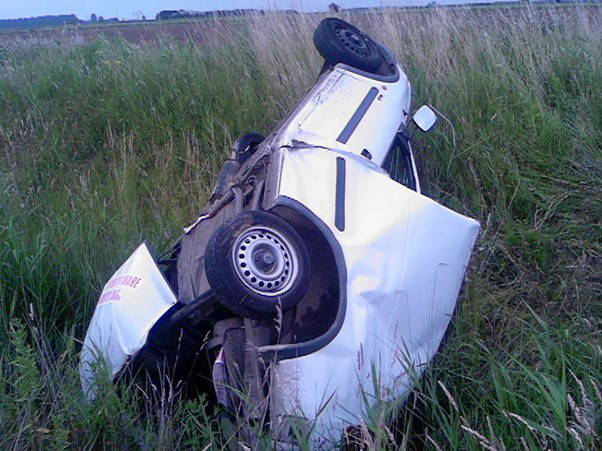 2008
After his love for fitness grew, Liam started buying and selling gym
equipment from his parents' garage.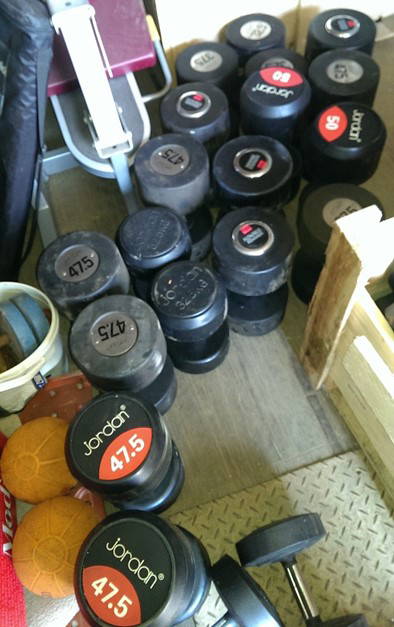 2009
Just in Gyms was formed as a national gym equipment supplier,
with quick expansion forcing a change of location.
Using shipping containers for storage, Liam continued to grow the
company over the next few years.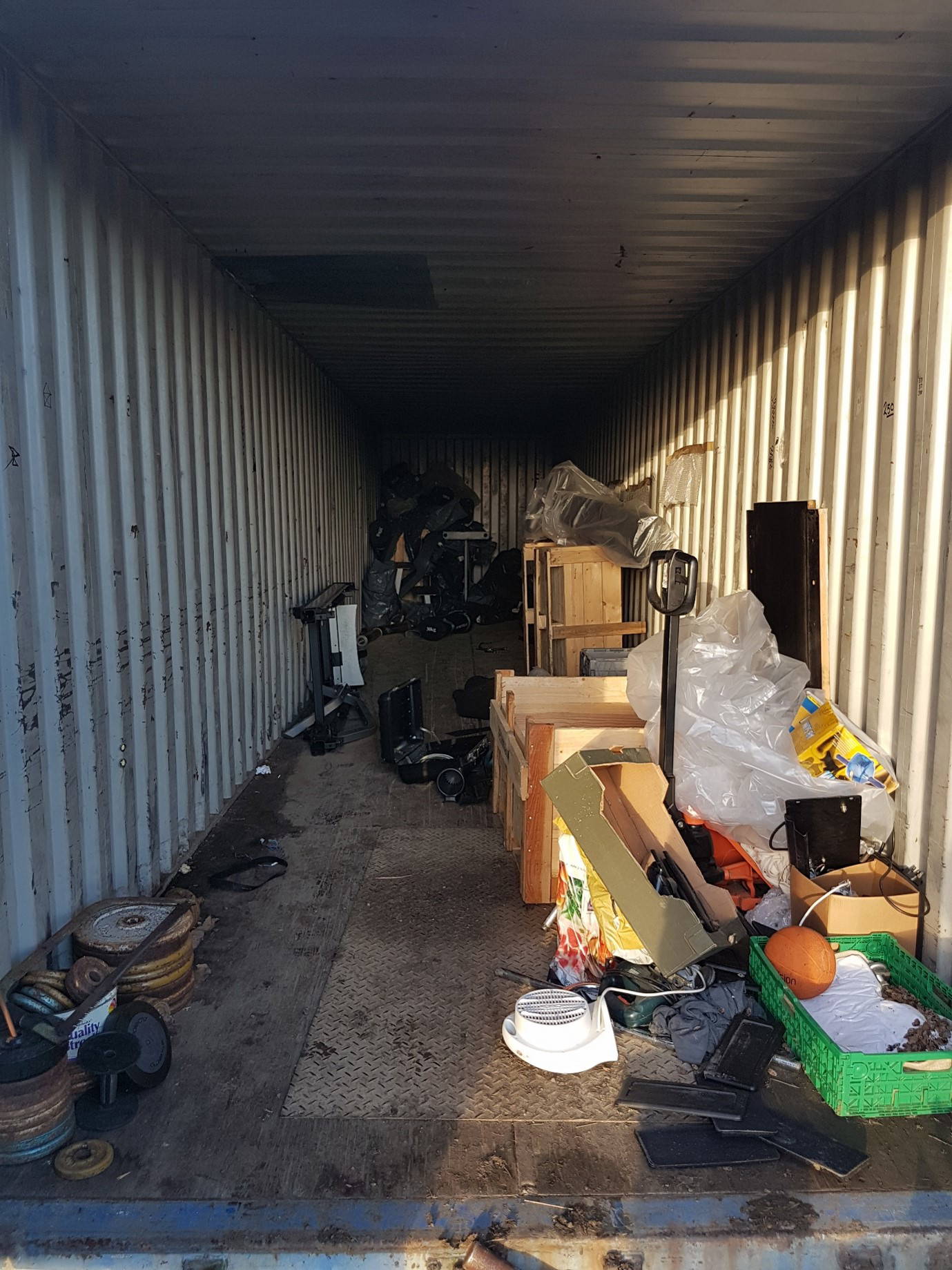 2013
After exponential growth, Just in Gyms made its final move to a
permanent premises in Old Hurst.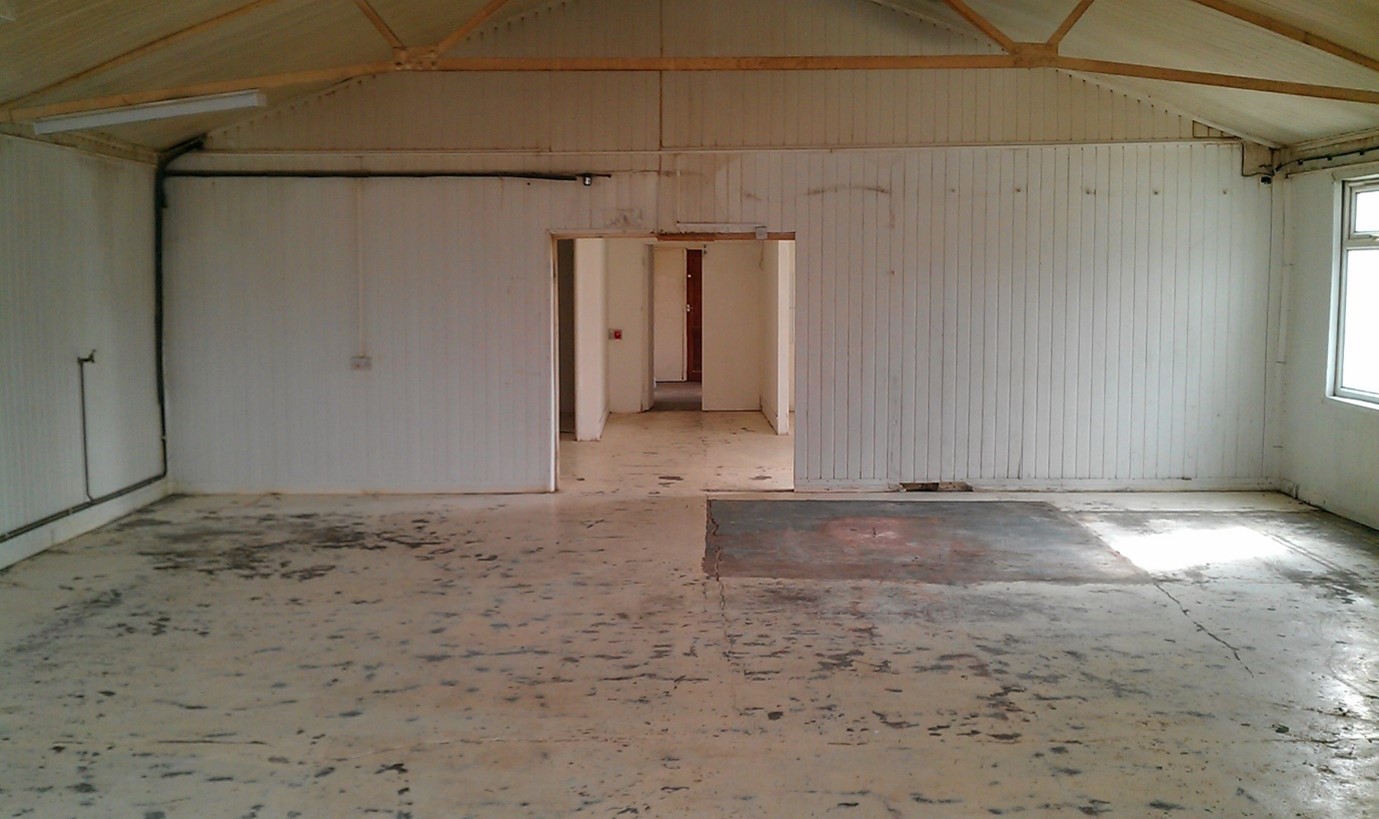 2015
Liam made the decision to complete his Level 2 Fitness Trainer and
Level 3 Personal Training qualification after years of procrastination.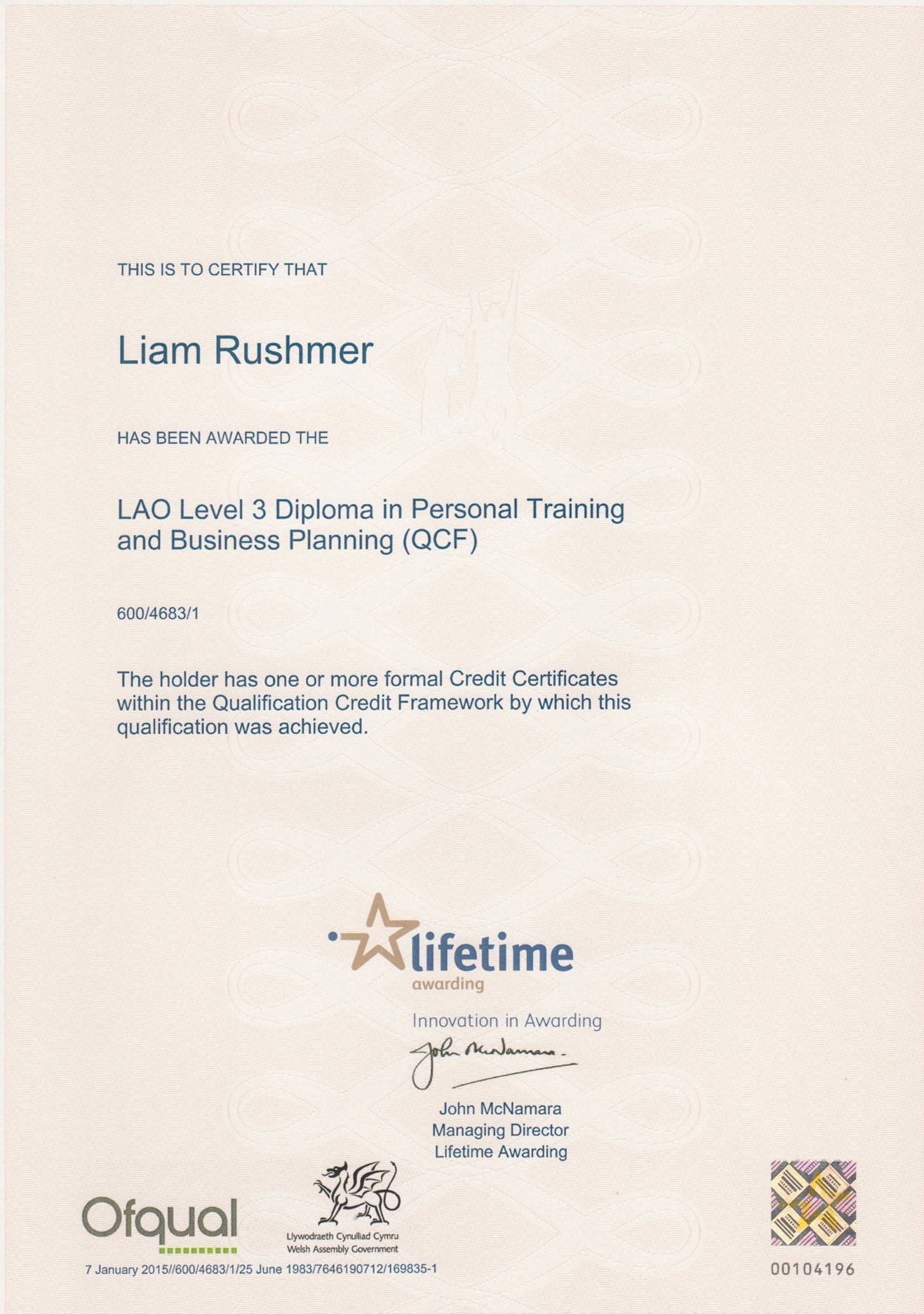 With limited options and job opportunities, there was only one
choice – to open a gym using the stock equipment from Just in
Gyms.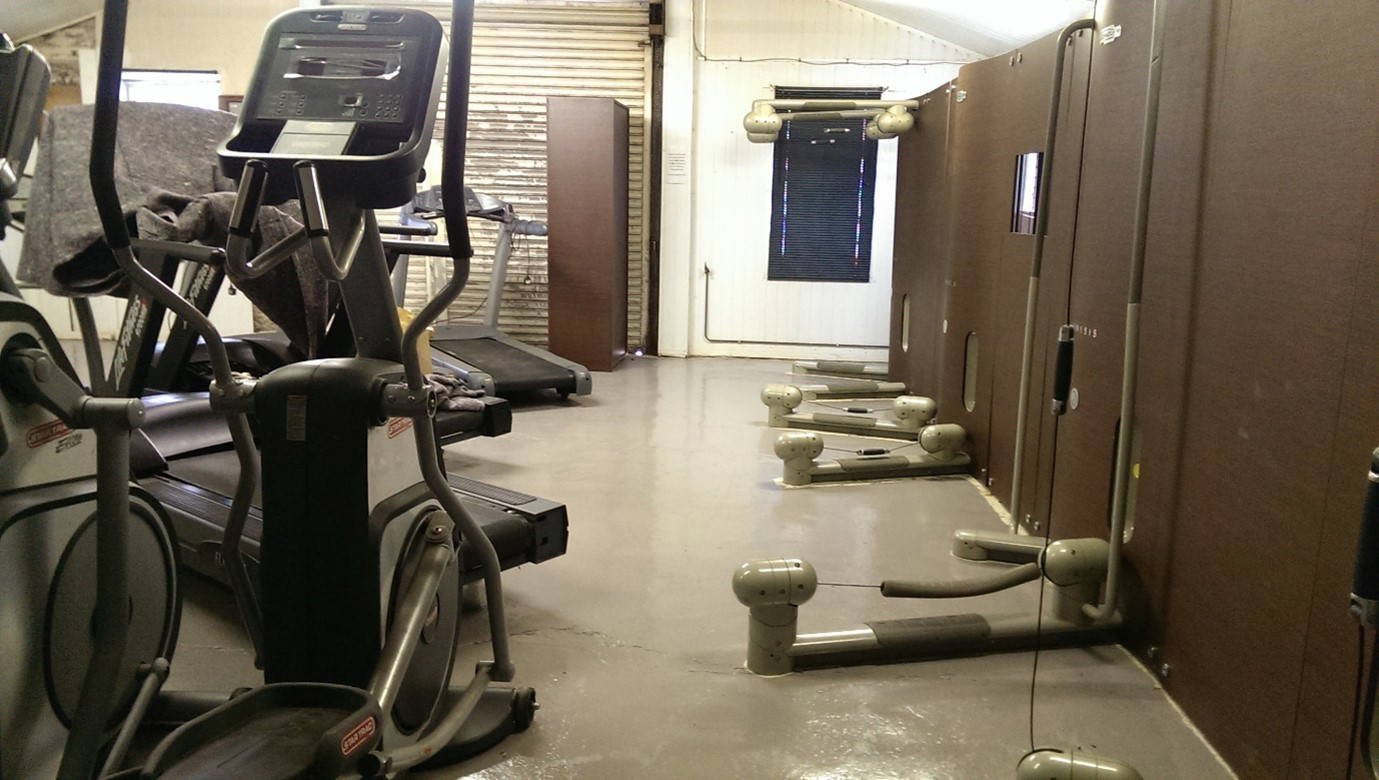 2016
A Marriage, a Death and a Tragedy. 3 events that would change
Liam's and the gyms destiny forever.
Through unfortunate events, Liam suffered from depression, stress
and anxiety which prompted the next chapter in his life.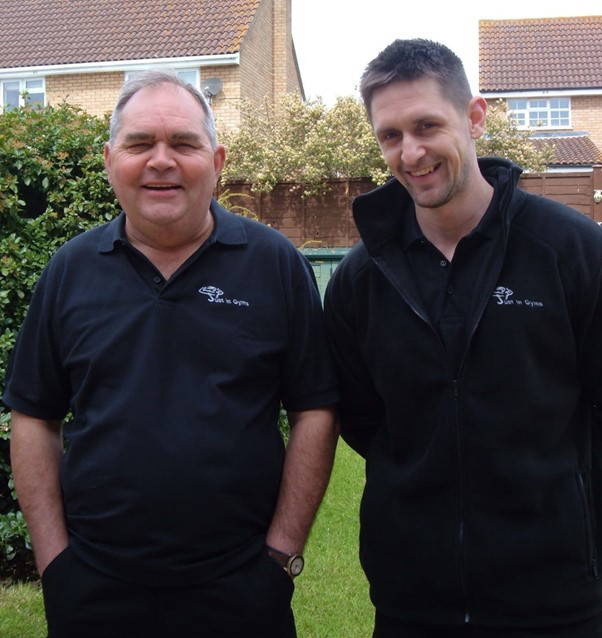 Through unfortunate events, Liam suffered from depression, stress
and anxiety which prompted the next chapter in his life.
2017
During major bouts of depression and anxiety caused by sound sensitivity triggered by weights being dropped in the gym, Liam began to use his journey to develop a new look facility targeted at helping those suffering from the same issues he endured himself.
Fitness Rush was born!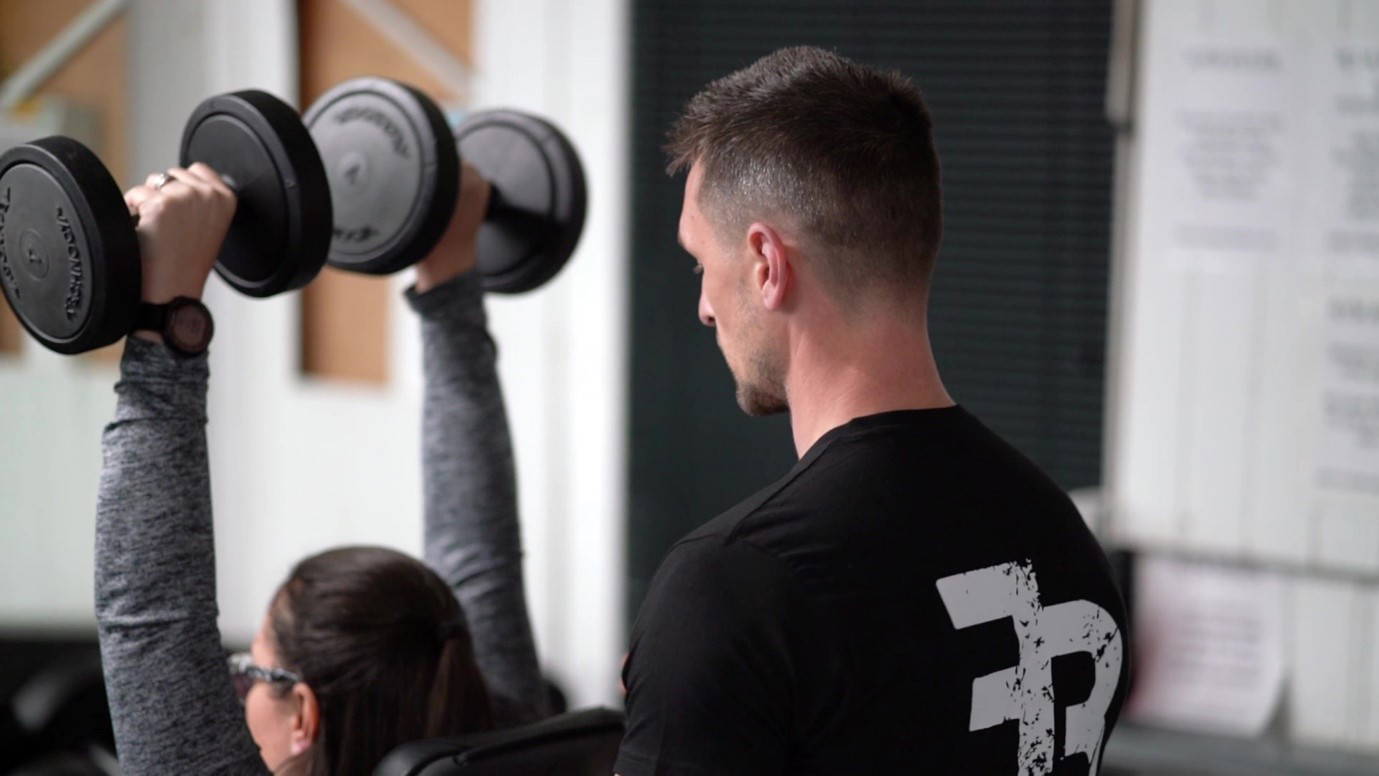 2018
The new name was the beginning of something special which would
look to change the future of the fitness and wellness industry
forever.
Over the next couple of years, Fitness Rush continued with its
members gym approach but began to grow its personal training
client base.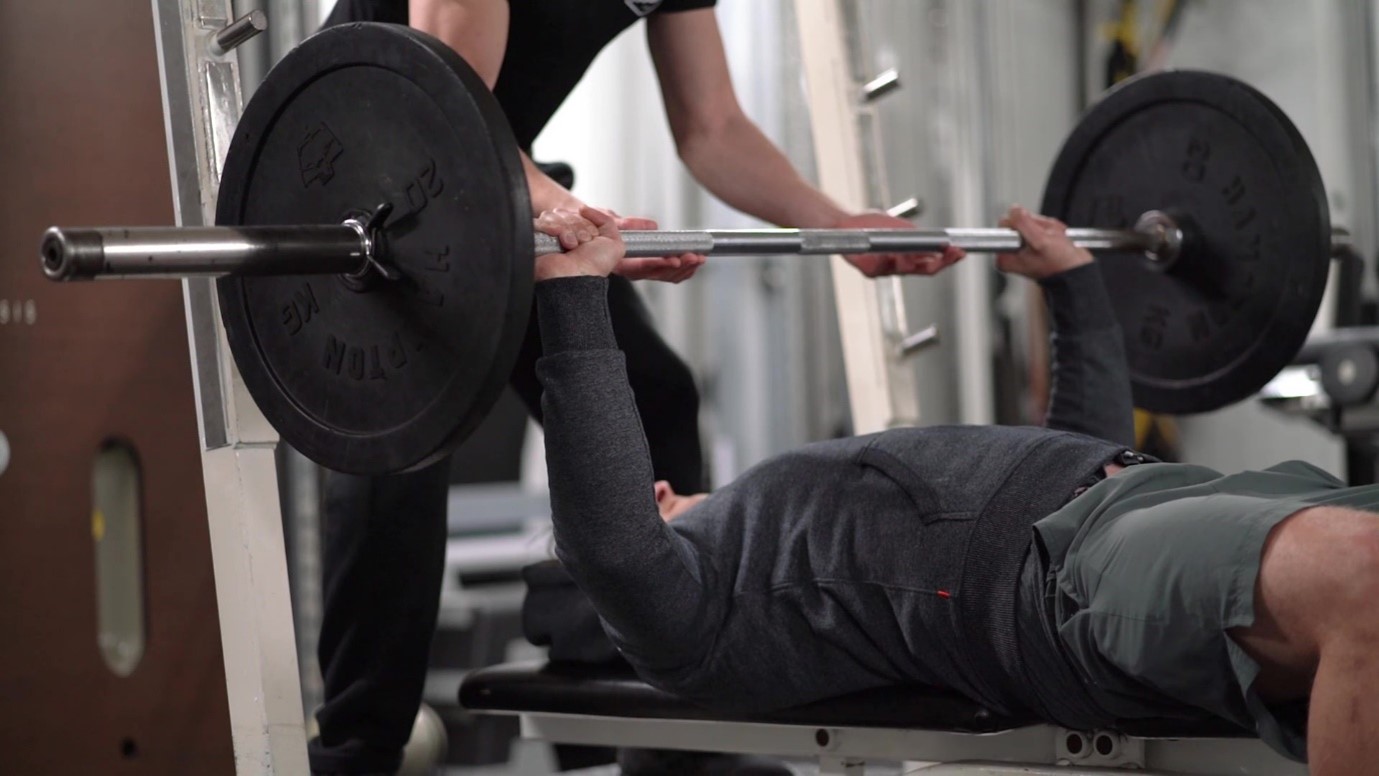 2019
With the personal training becoming the main focus of Fitness
Rush, Liam looked at ways to create a private facility, dedicated to
training those who prefer to train in privacy.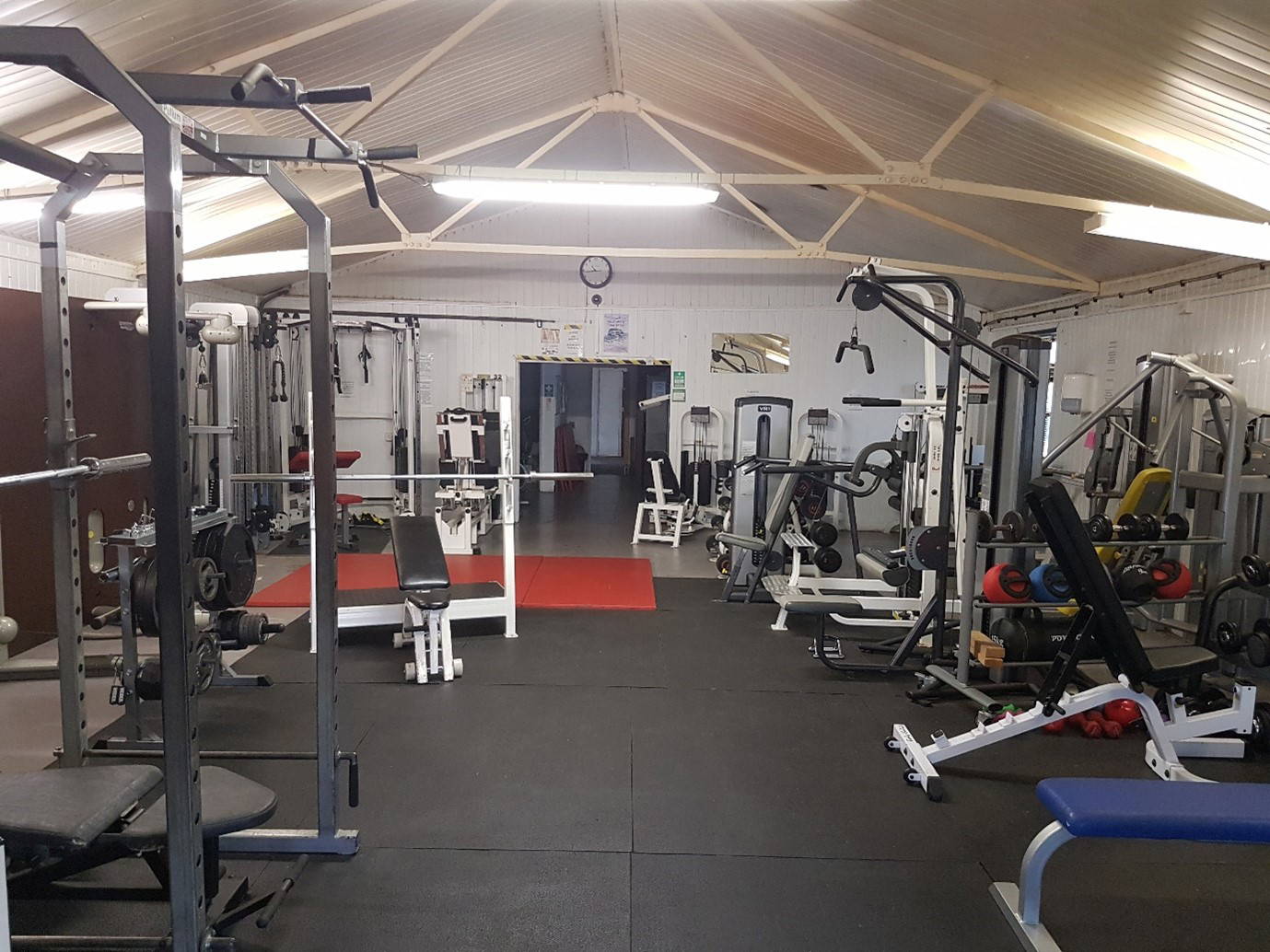 Thoughts surrounding the wider community also prompted the
development of a world's first state of the art mobile fitness facility.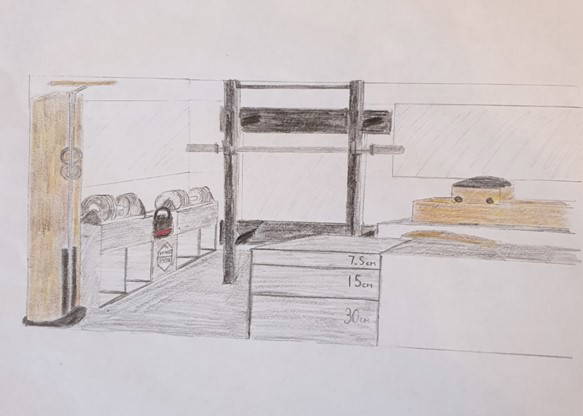 2020
In March a worldwide Pandemic was declared, prompting a national
lockdown and closure of all leisure facilities. Liam and his team had
to adapt to the new normal and conduct personal training sessions
online. The brand division Interactive was born.
After months of business closures, Liam took the opportunity to give
the green light on Fitness Rush Mobile and the van build began.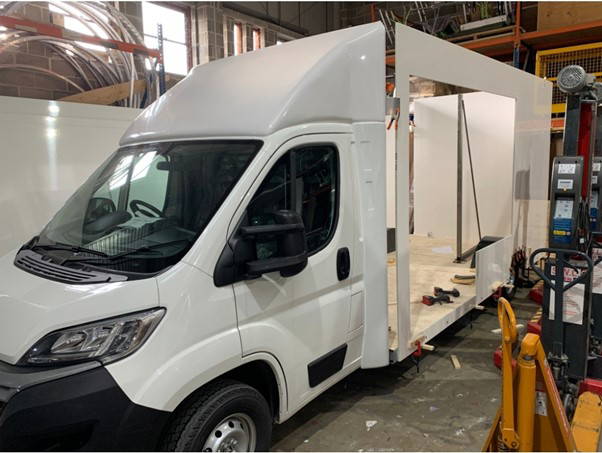 On Christmas eve, the Old Hurst facility was flooded, leaving
irreversible damage.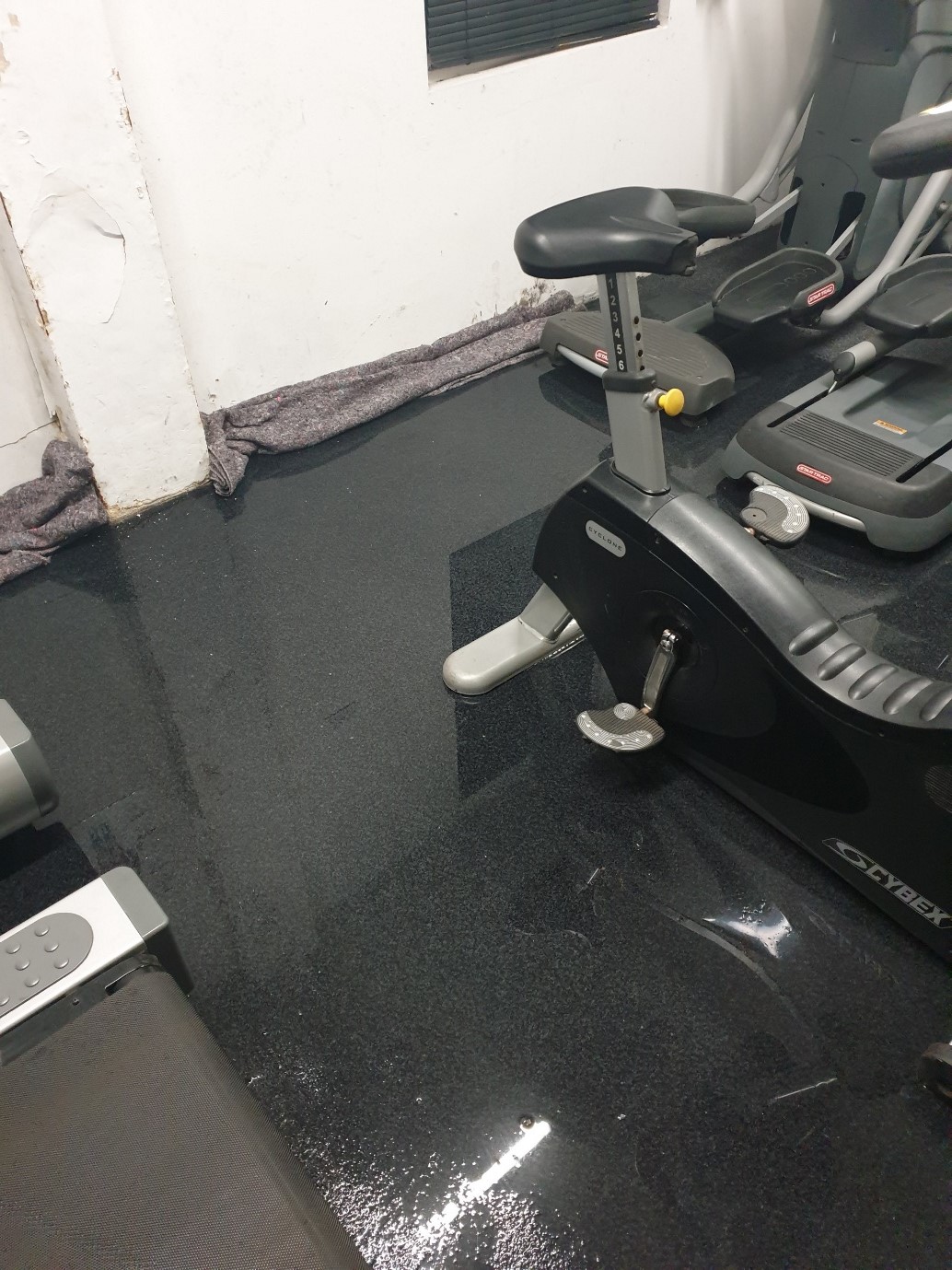 2021
The New Year starts with an announcement of further lockdowns,
which allowed time to finish the rebuild of the Fitness Rush facility in
Old Hurst and prepare for the unveiling in April when leisure
facilities reopen.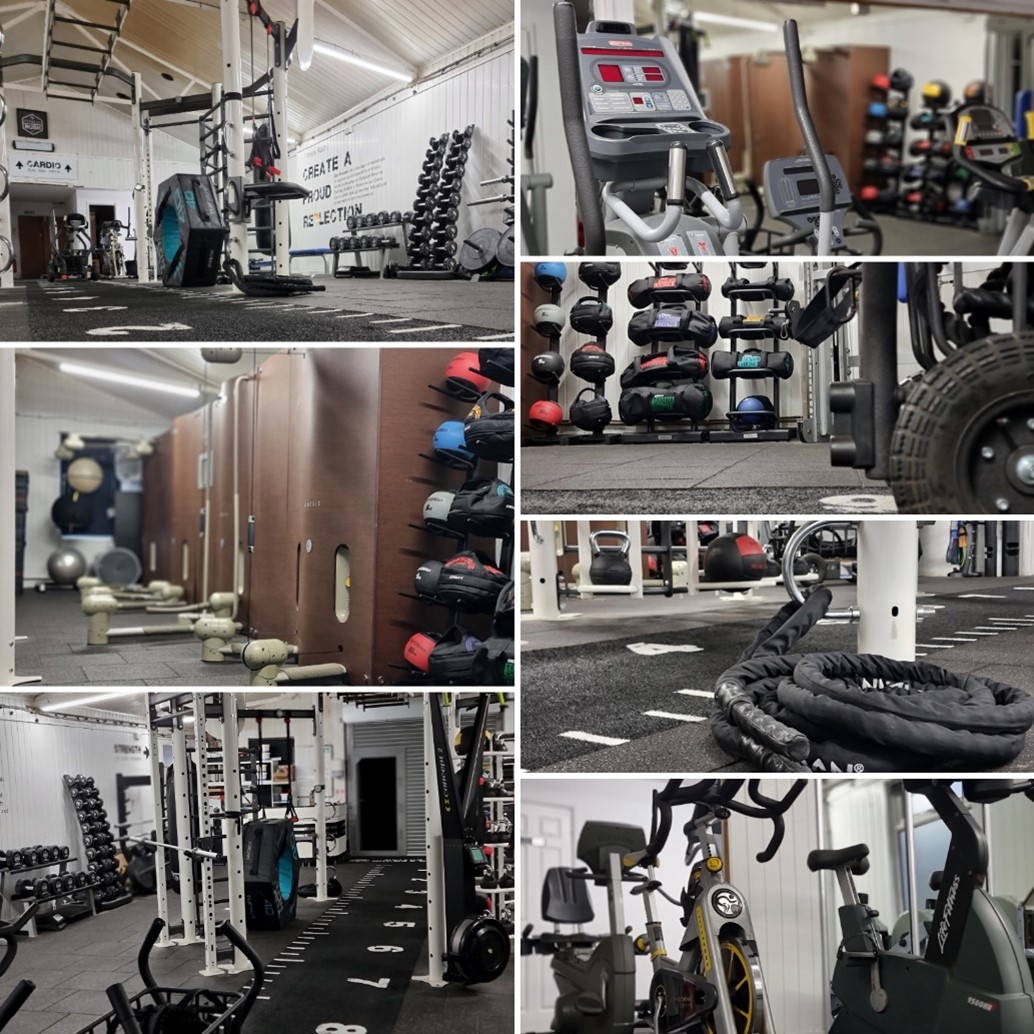 New rooms are installed, creating Fitness Rush Physio and Mind.
The total wellness aspect is first truly realised.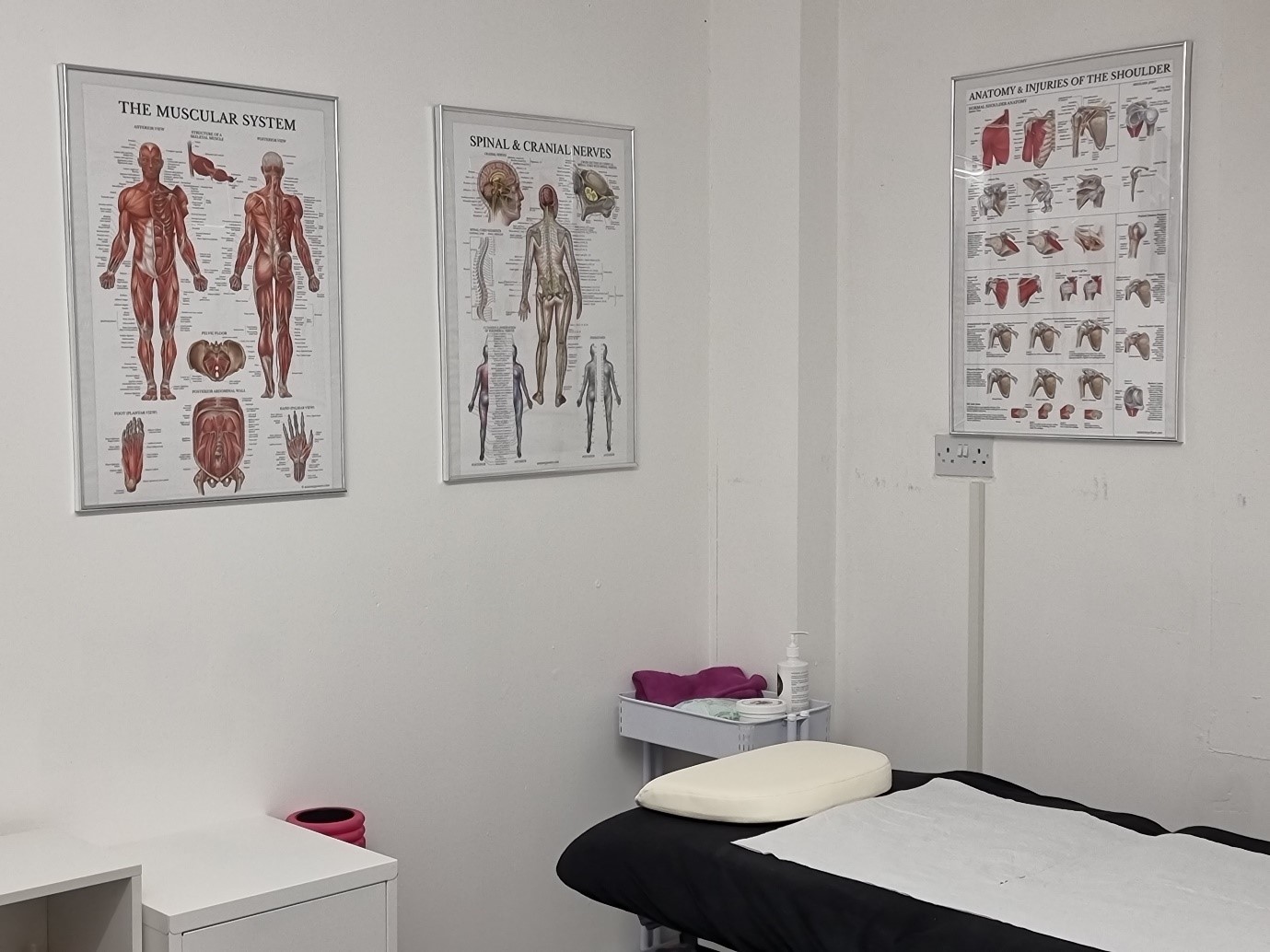 The mobile facility hits the road in March and starts a chain reaction
of new opportunities being created and multiple brand divisions
including Mobile, Community, Sponsor, Develop and Charity are
developed.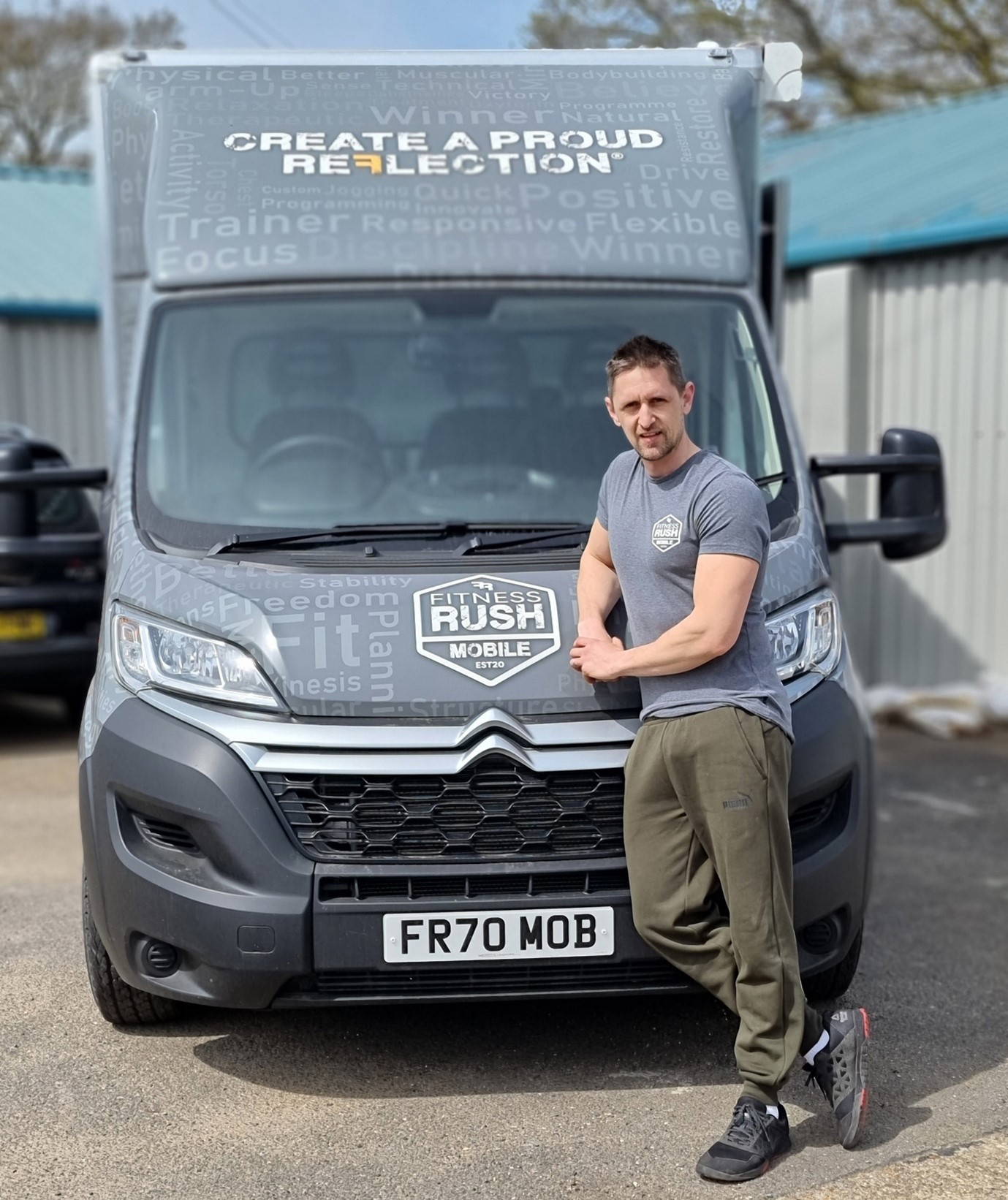 To finish the year on a high, Liam placed 3rd in the Hero category at
the National SME Business awards at Wembley stadium.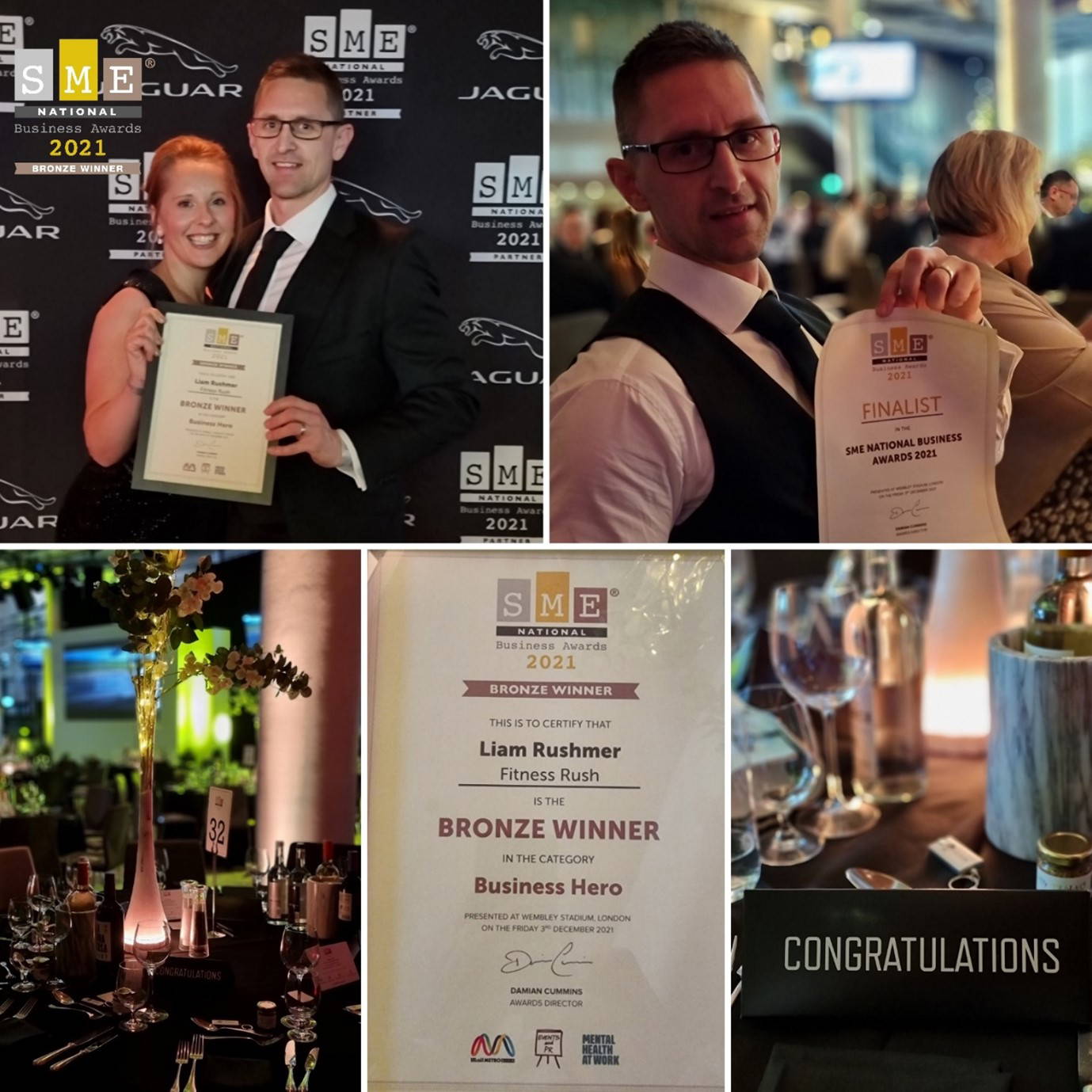 2022
With the pandemic still in mind, Fitness Rush and their new
divisions continue to help communities improve their well-being
through multiple solutions.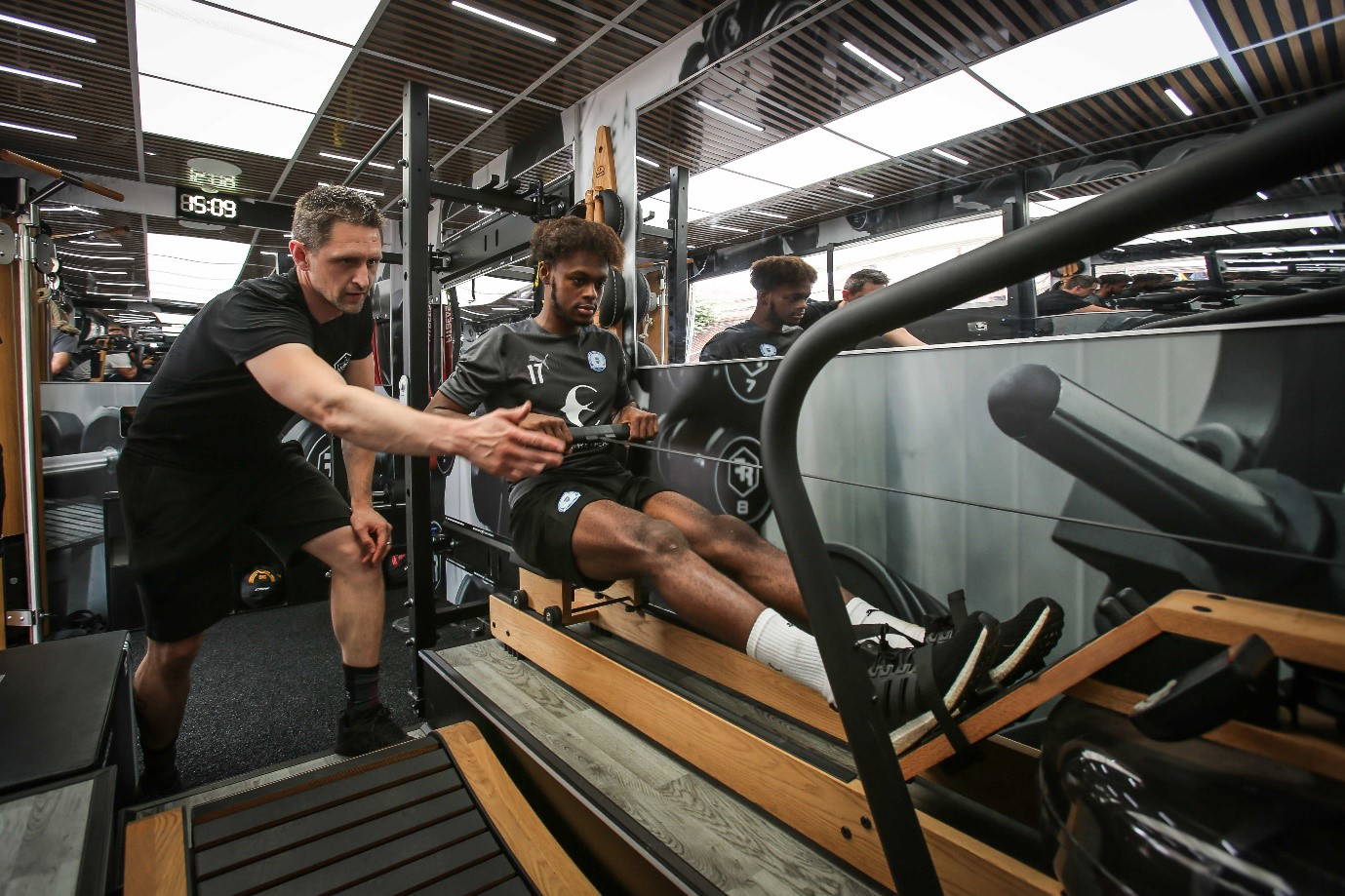 The workforce increases to 3 fully employed staff and other self-
employed trainers with inclusions of Karl Skott, Charlie Hewitt and
Tom Baker.
Fitness Rush Franchise gains momentum and the search for
franchisees continues.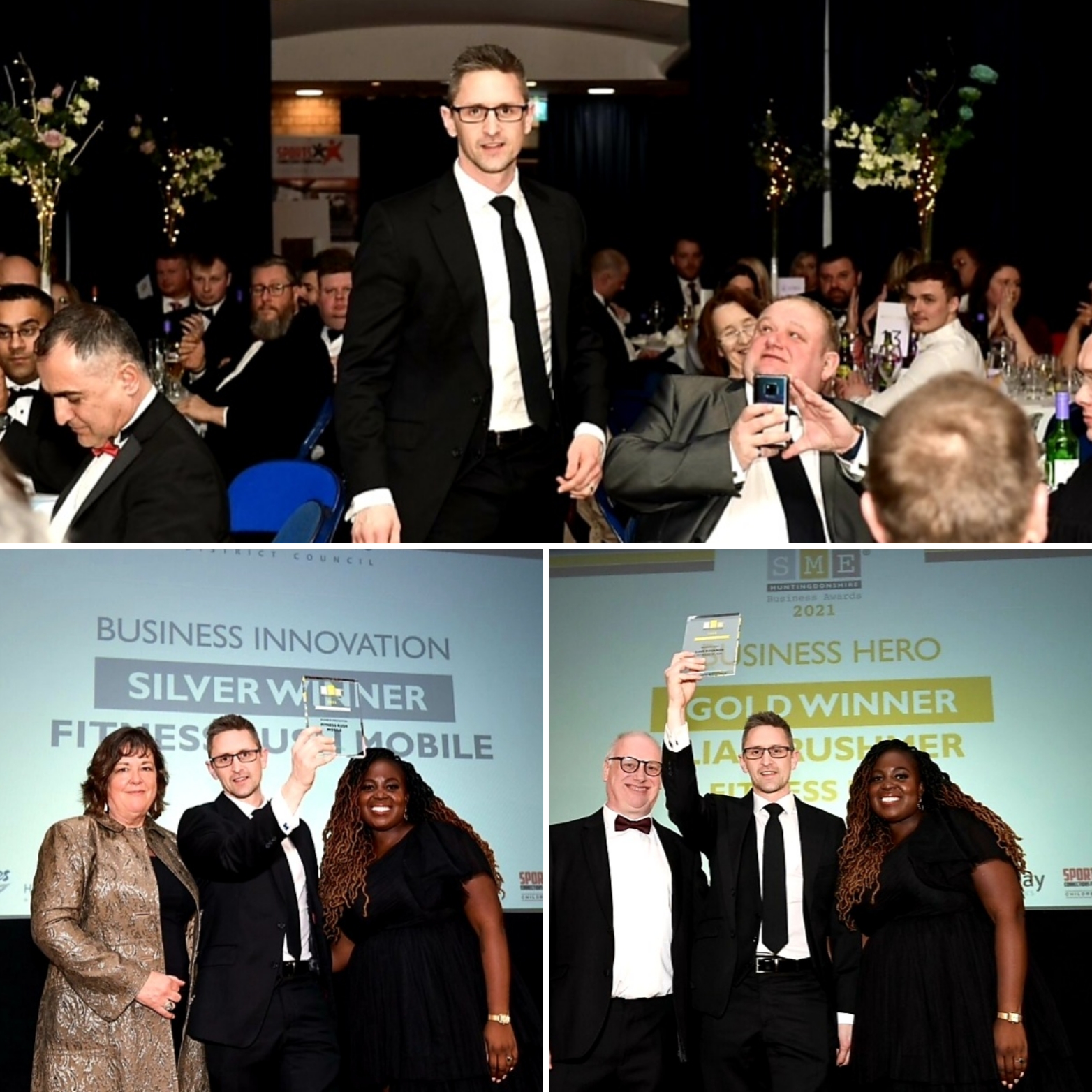 Liam wins Business Hero Gold at the SME Huntingdonshire Business Awards and Fitness Rush Mobile collects Silver for Business Innovation.