Our charity partnership programme allows us to utilise our private wellness solutions within the communities that we serve.
We have carefully chosen our partners to coincide with our mission of providing personal training and well-being support to those who need it the most. 
The main priorities surrounding our ethos are to educate children, families and communities to improve their mental and physical health through sustainable nutrition and lifestyle choices. 
Through extensive research and development with our collaborators, we feel that we are well placed to offer substantial help and support to communities and beyond 
Let us introduce you to our chosen charity partners. 

Living Sport:
Living Sport is a charity, set up in 2006, to improve the health, happiness and wellbeing of the people of Cambridgeshire and Peterborough by inspiring them to get active.
Our insight-led strategy is focused on increasing participation and is delivered by three talented, dedicated teams that work collaboratively: Delivery, Business Development and Partnerships.
We facilitate many programmes in our Active Partnership role, with funding from Sport England (National Lottery) and we provide support to the people and organisations on the ground that deliver, influence, and inspire others to be active. With our events programme, sponsorship opportunities and other workplace activity initiatives, we have an ambition to develop a sustainable funding model that will allow us to do even more.
Through leaders, advocates and strategic influencers of local sports and physical activity agendas, we work with many partners toward mutual goals, including our local authorities and the health, voluntary and private sectors.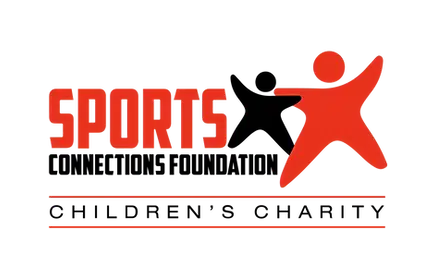 SCF:
SCF was established in 2010 with the aim of using the power of sport to inspire, empower, educate and transform the lives of children and young people.
They are proud to have engaged with over 550,000 children and young people through four established programmes.
Sports Connections Foundation believe that sport is one of the most powerful tools on the planet, and it has the greatest impact on the lives of children and young people when it's being used for social good.
We are committed to helping educate thousands of children every week in fun and practical ways, using sport to teach about global citizenship, hardship and poverty that other children face throughout the world.
Building on our extensive experiences and recognising the positive outcomes of our work to date, we are broadening the portfolio of support we provide to beyond the world of sport.
Our aim is to increase the number of exciting opportunities and exit routes we can provide for children and young people through new dynamic partnerships and wonderful connections.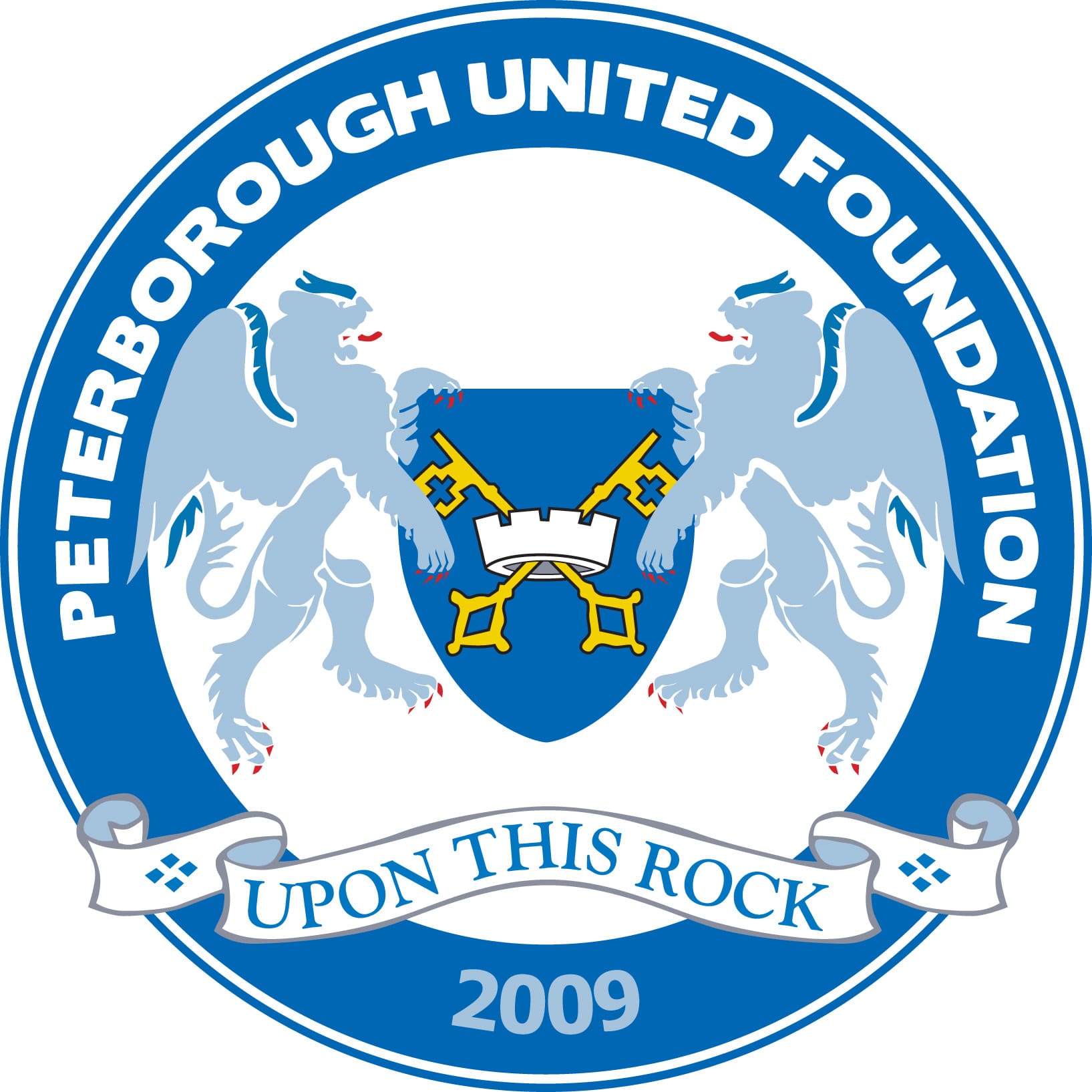 Peterborough united foundation trust:
Since the formation of the Peterborough United Foundation in 2009, the former Football in the Community Scheme has delivered a variety of projects across 4 key themes outlined by the English Football League Trust and the Premier League. The 4 themes are: Sports Participation, Social Inclusion/Community Cohesion, Health and Education.
The Foundation involves several different departments, these are: Women & Girls, NCS, Scholarship, Shadow Squads, Premier League Primary Stars, Premier League Kicks, Fun Days, Goalkeeping, School Sports and Development / Skill Centre's.
We appreciate your contributions and welcome all questions as to how your donations will be carefully used to maximise the impact of our community projects.
Please choose your preferred charity below and you will be directed to our dedicated giving page.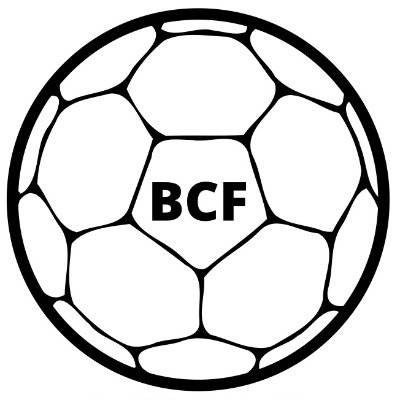 Bobby Copping foundation trust:
The Bobby Copping Foundation aims to become an independently funded organisation that will provide additional support to players, their families and staff involved in elite sport. I hope to use my story of adversity in professional football to provide emotional support and guidance to those entering the sports profession, those already in it and to those like me who have been forced to retire due to injury.
Please choose your preferred charity below and you will be directed to our dedicated giving page.
Choose Your Preferred Charity