Our Sports Development Programme allows us to utilise our private facilities to hone the skills of talented young sportspersons and ensure their natural growth is continued in a safe and engaging environment.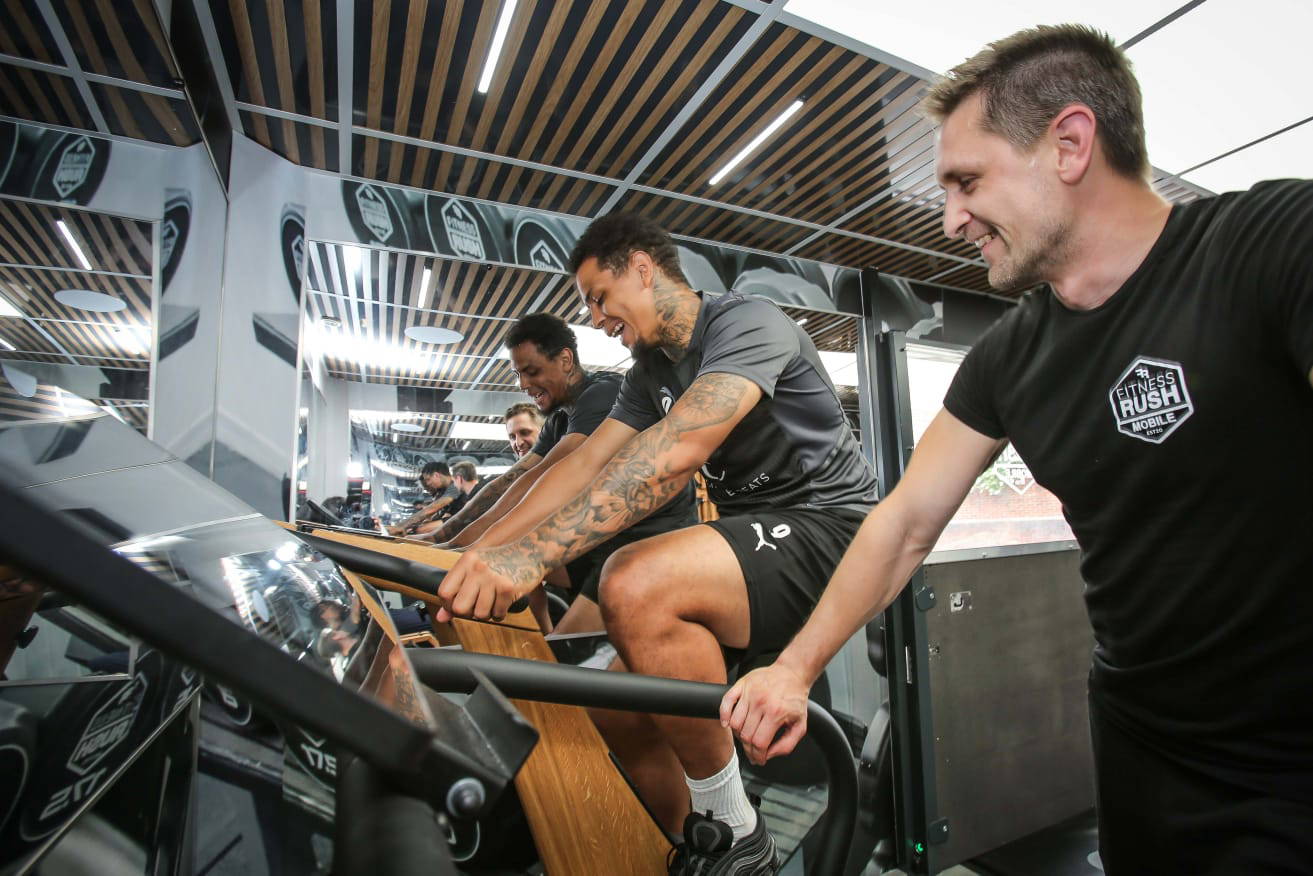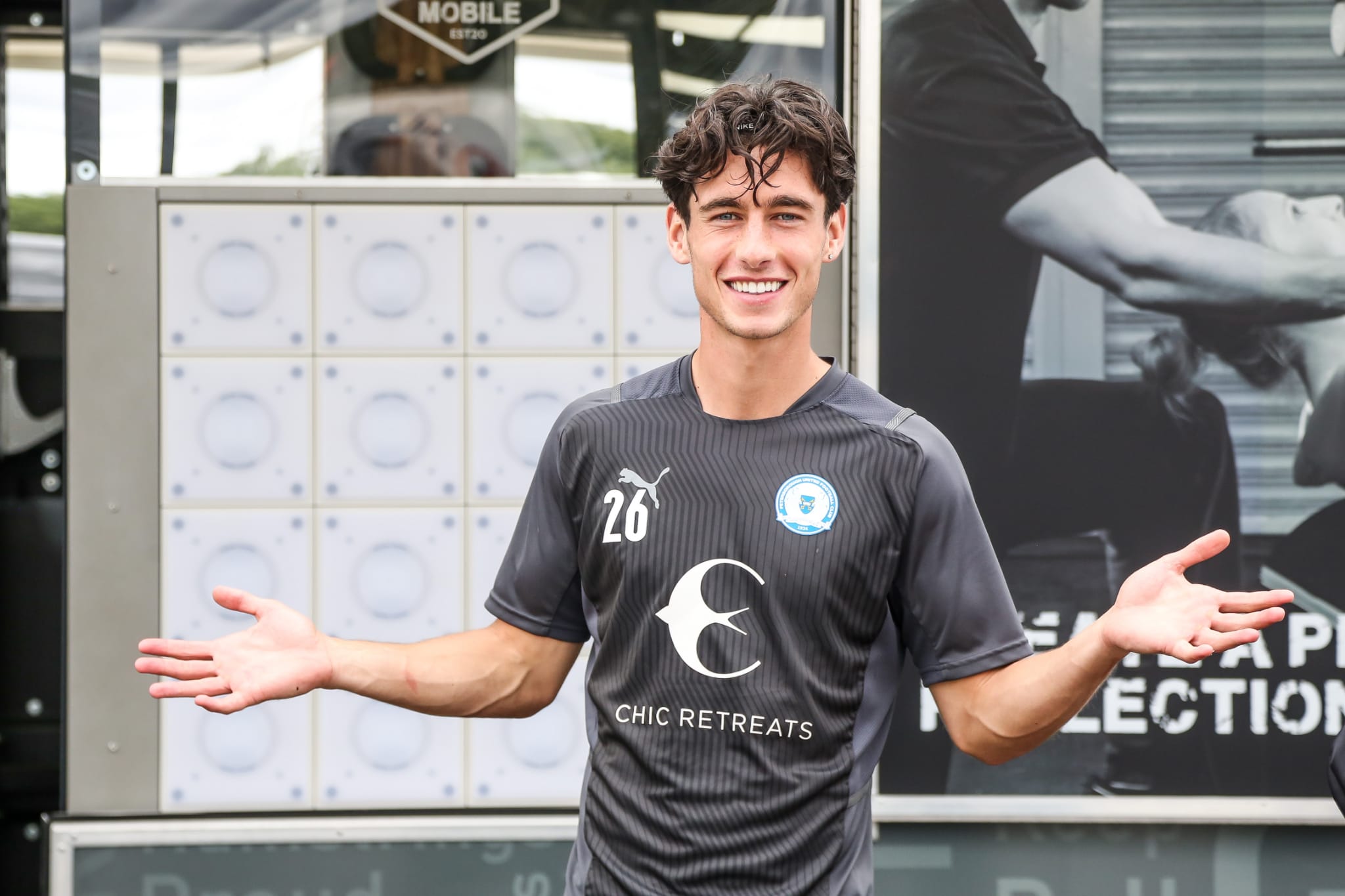 Through years of working closely with our community we have acquired a few young sportspersons, competing at high levels in their respective sports, looking to develop themselves and increase their chance of success.
This has highlighted the wonderful position we are in, and how we can provide a vital service.
Fitness Rush has numerous, skilled personal trainers, with lucrative experience working in elite sport. With a history of providing strength and conditioning to elite athletes, performing at the highest level, week in week out.
Our in-house Sports Therapist has worked in leading sports medical departments, for the likes of Southampton and Norwich football clubs. Providing prehabilitation, reducing the risk of injury, maximising functional movement and sports performance, as well as injury rehabilitation.
We can provide mobile training with the use of Fitness Rush Mobile, our state-of-the-art fitness facility, that delivers everything you need, wherever you are.
We can provide, full-body functional movement assessment, injury reduction and rehabilitation, sports-specific personal training, mobile training utilising our facilities. 
No matter the sport, performance level, or location, we can help you be the best sportsperson you can be.
If you are interested or know someone who may benefit from our specialist help, please contact us immediately.
Contact us today and let's get started
.For more information or to get started on your new health and fitness journey with Fitness Rush, call Liam on 01487 208150 or use our online contact form to get in touch about our services…