Creating stronger communities, both mentally and physically. We pride ourselves on providing sustainable living for all.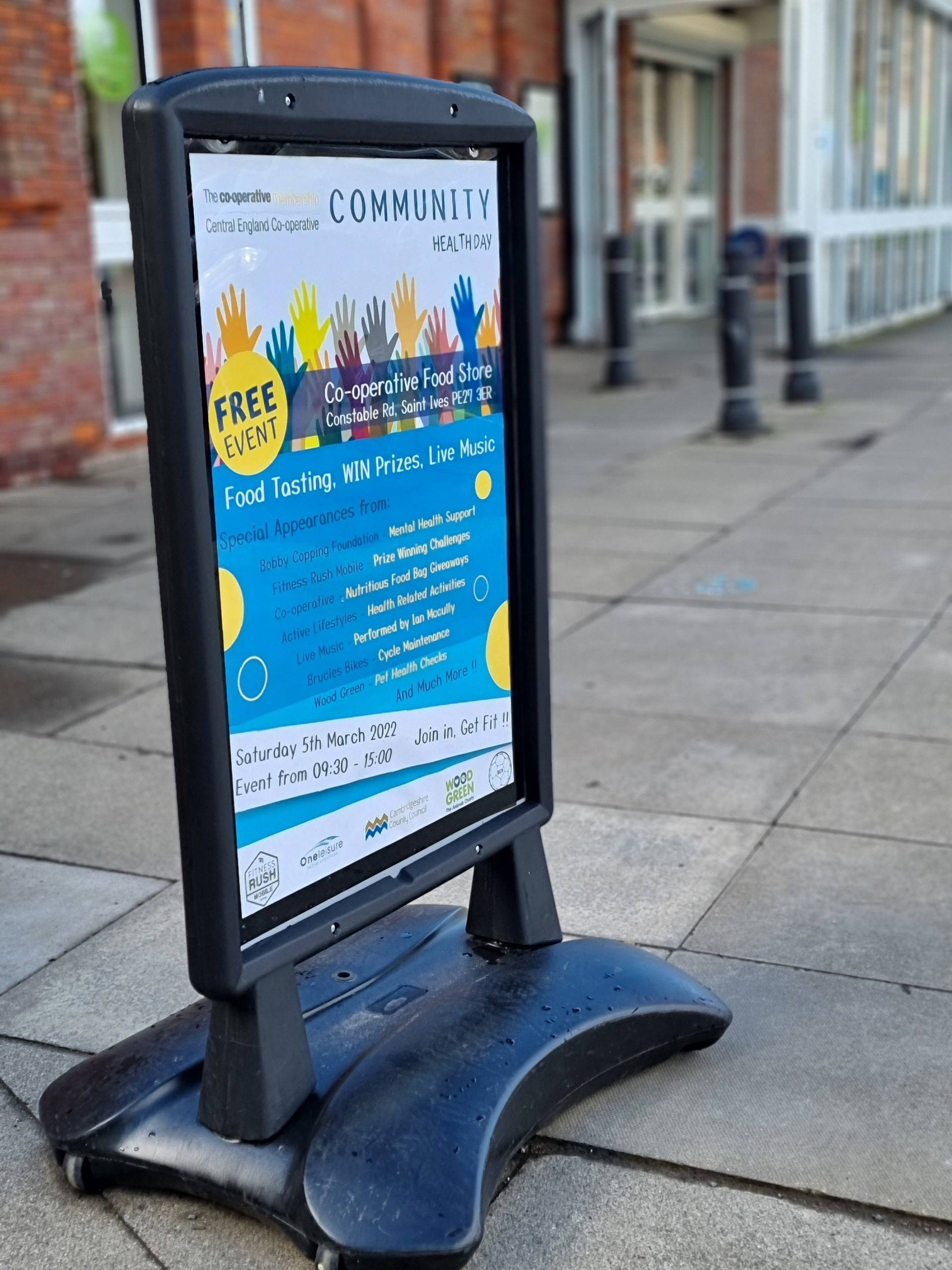 Through our work within the community, we have developed fun and engaging health days, providing individuals, families and businesses knowledge and skills surrounding health and well-being, in the hope they can begin to live a more sustainable life.
Our aim is to utilise local services and organisations to show the options available in local areas.
We have created challenging and effective exercises for all ages and abilities to complete with prizes and certificates as part of our youth development programme.
Alongside our mobile facility, we welcome local authorities, charities and health and wellness related organisations to explain how their services can make positive changes within the community and beyond.
Working with our professional partners, we ensure our events carve a lasting impression and continue to provide support before, during and after the event.
If you would like us to arrange a community health day in your area or like to become a part of our initiative, we welcome your contact.
Our collaboration with supermarket giant Co-operative food stores was a perfect partnership for Fitness Rush as the synergy was clear from day one. They too look to educate customers, members and communities about the importance of healthy eating and fairtrade also sits at the heart of all of their work at the Central England Co-op. 

Contact us today and let's get started
.For more information or to get started on your new health and fitness journey with Fitness Rush, call Liam on 01487 208150 or use our online contact form to get in touch about our services…