Fitness Rush prides itself on passion and determination to provide success to its associates.
We also look to partner with other organisations and individuals who share our ethos and work hard to achieve the best results.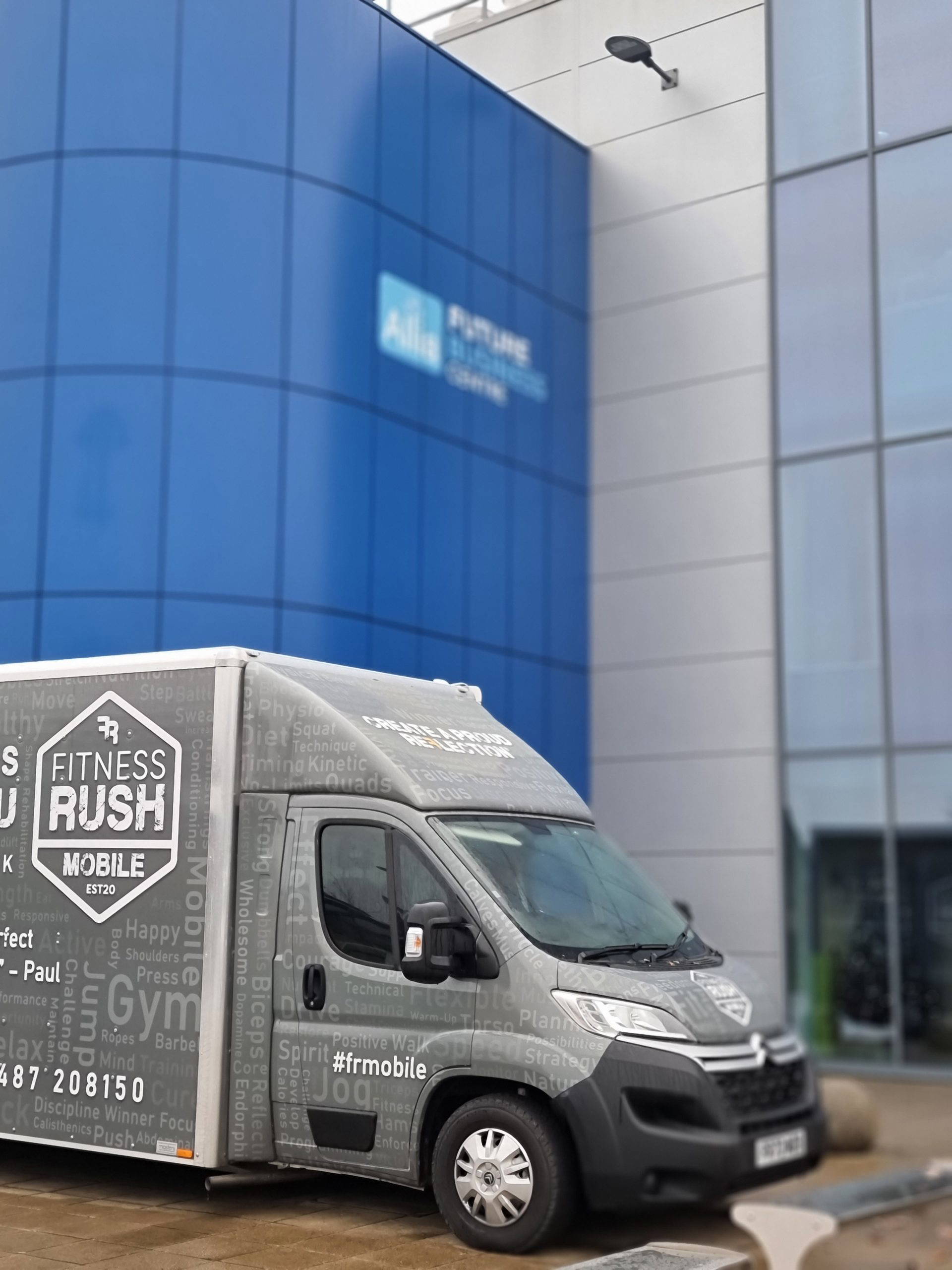 Our support helps a variety of sports teams, charities and communities, all benefitting in various ways.
2021 saw us collaborate and sponsor local football teams Huntingdon Town and Peterborough United. 
Not limited to our involvement with both teams, we have enjoyed our involvement with both the players and fans, helping to introduce a connection between both club and supporters. 
Our touch panel reaction challenge has pitted fans against their idols and brought them ever closer to the players they only usually watch from the stands.
Fitness Rush Mobile has also been ideally integrated into communities and seen an amazing reaction towards youth development and future pathways for young adults and beyond.
Contact us today and let's get started
.For more information or to get started on your new health and fitness journey with Fitness Rush, call Liam on 01487 208150 or use our online contact form to get in touch about our services…